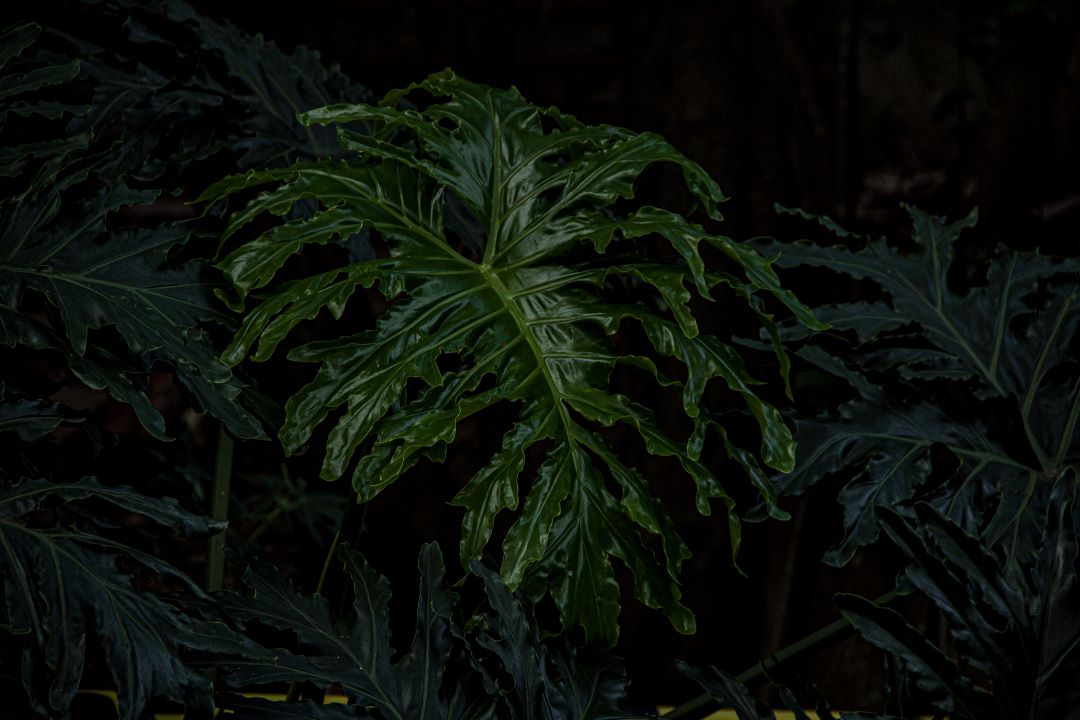 The materials on this site are given "as is". St Agnes Rituals makes no guarantees, communicated or suggested, and thus renounces and nullifies every single other warranty, including without impediment, inferred guarantees or states of merchantability, fitness for a specific reason, or non-encroachment of licensed property or other infringement of rights. 
Further, St Agnes Rituals does not warrant or make any representations concerning the precision, likely results, or unwavering quality of the utilisation of the materials on its Internet site or generally identifying with such materials or on any destinations connected to this website.
Viewing of this website is the sole responsibility of the consumer – it shall be your own responsibility to ensure that any product, service or information available through this website meets your requirements.  You acknowledge that such information on this site may contain inaccuracies and St Agnes Rituals excludes any liability of these errors to the fullest extent permitted by law. Your use of any information on our website is entirely at your own risk, for which St Agnes Rituals shall not be liable.
By viewing our website, you agree and accept that St Agnes Rituals is not legally or financially responsible for any loss or damage you might suffer in relation to your use of our website. This includes any errors or omissions made in our documentation, any goods or services we may advertise or from any use of our website.
As with all wellness products and services, the information on this site does not constitute medical advice and therefore should not be taken as such. We have taken all care to advise users to seek professional medical advice where appropriate. 
Support
Contact us
PO Box 5201
West End
Queensland 4101
Australia
+61 (0)450 805 927
Acknowledgement of Country
St Agnes Rituals acknowledges the Traditional Owners and Custodians of the land on which we work. We pay respects to Elders past and present, and recognise their connection to the land. Sovereignty was never ceded.