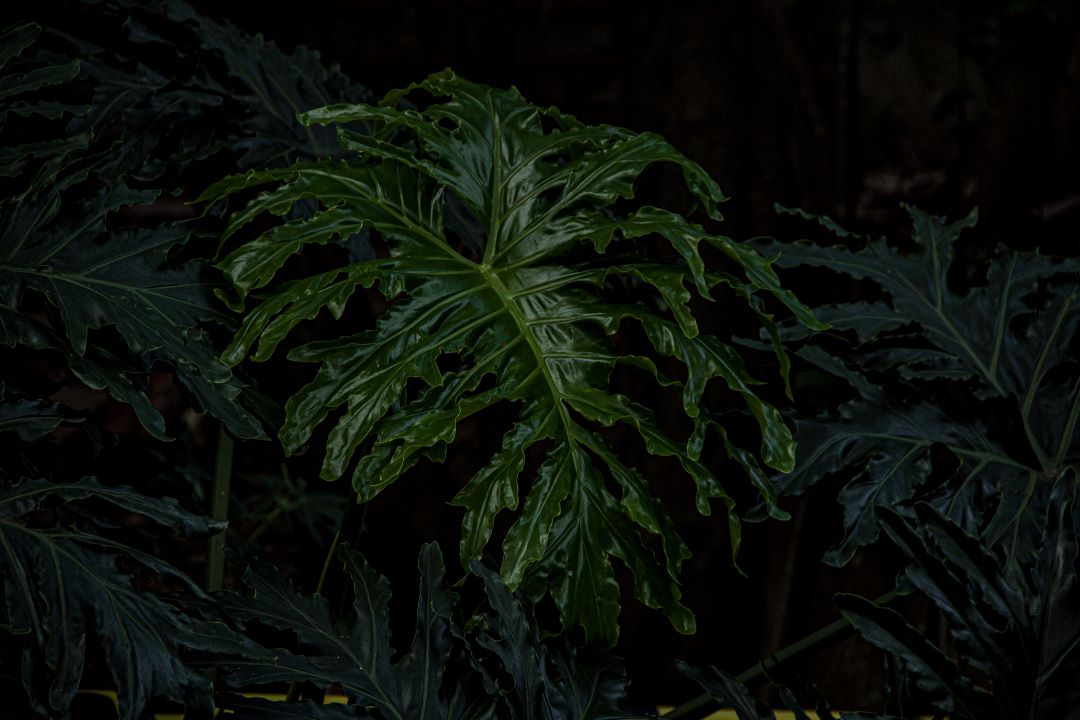 Damaged or Incorrect Items
Our ambition is that you open your St Agnes Rituals delivery with gasps of total joy and delight! Being driven to offer you an incredible unboxing experience means we approach our packing with an insane attention to detail.
If you ugly-cry tears of happiness, Rob in our dispatch team gets an extra spring in his step. We know, it's sick. Sometimes though, roads are bumpy and things get an extra shake up.
So, if your item is damaged, faulty or you believe the product is incorrect somehow, please contact us asap and let's get that sorted out for you. However, please be aware that we will not refund for natural wear and tear or for damage caused post receipt. 
Best Before
Any 'best before' dates are marked on packaging as required. These are noted to ensure you are getting the best possible value from the product, because after a certain period of time, the shelf life and potency on some of the natural ingredients will subside.
Sensitivities
We cannot accept returns or process a refund for a product you use that you may have sensitivities or are allergic to. We note the full list of ingredients on the product page and on our packaging, so please review these carefully as we really would like you to have an incredible experience with our products.
We are very happy to answer any questions about our products if you need advice, so please feel free to email or call us. 
Change of Mind
We absolutely accept returns on our products, provided they are returned in the same condition as they were bought and have not been used, opened or had the seal broken on the packaging.
If you simply change your mind, you can absolutely return the 'as new' product to the address below, however we do not refund the delivery costs. Please include a copy of your order confirmation, or a handwritten note with your order number.
All returns must be received within 28 days.
All items must be unused, with seals intact and tags attached where applicable. Product packaging must also be received intact with no tears or blemishes. 
We strongly advise returning your order with tracking as we can't be responsible for items that go missing before they reach us.
We will process all returns within 7 days of receiving them.
Please note we don't refund delivery costs. 
Exchanges are possible if the product is deemed faulty. We will cover the shipping costs for your replacements.
Returns Address
Please send returns to:
Returns
St Agnes Rituals
PO Box 5201
West End QLD 4101
If you have any other queries regarding returns, please email our Customer Care team at hello@stagnesrituals.com
Support
Contact us
PO Box 5201
West End
Queensland 4101
Australia
+61 (0)450 805 927
Acknowledgement of Country
St Agnes Rituals acknowledges the Traditional Owners and Custodians of the land on which we work. We pay respects to Elders past and present, and recognise their connection to the land. Sovereignty was never ceded.